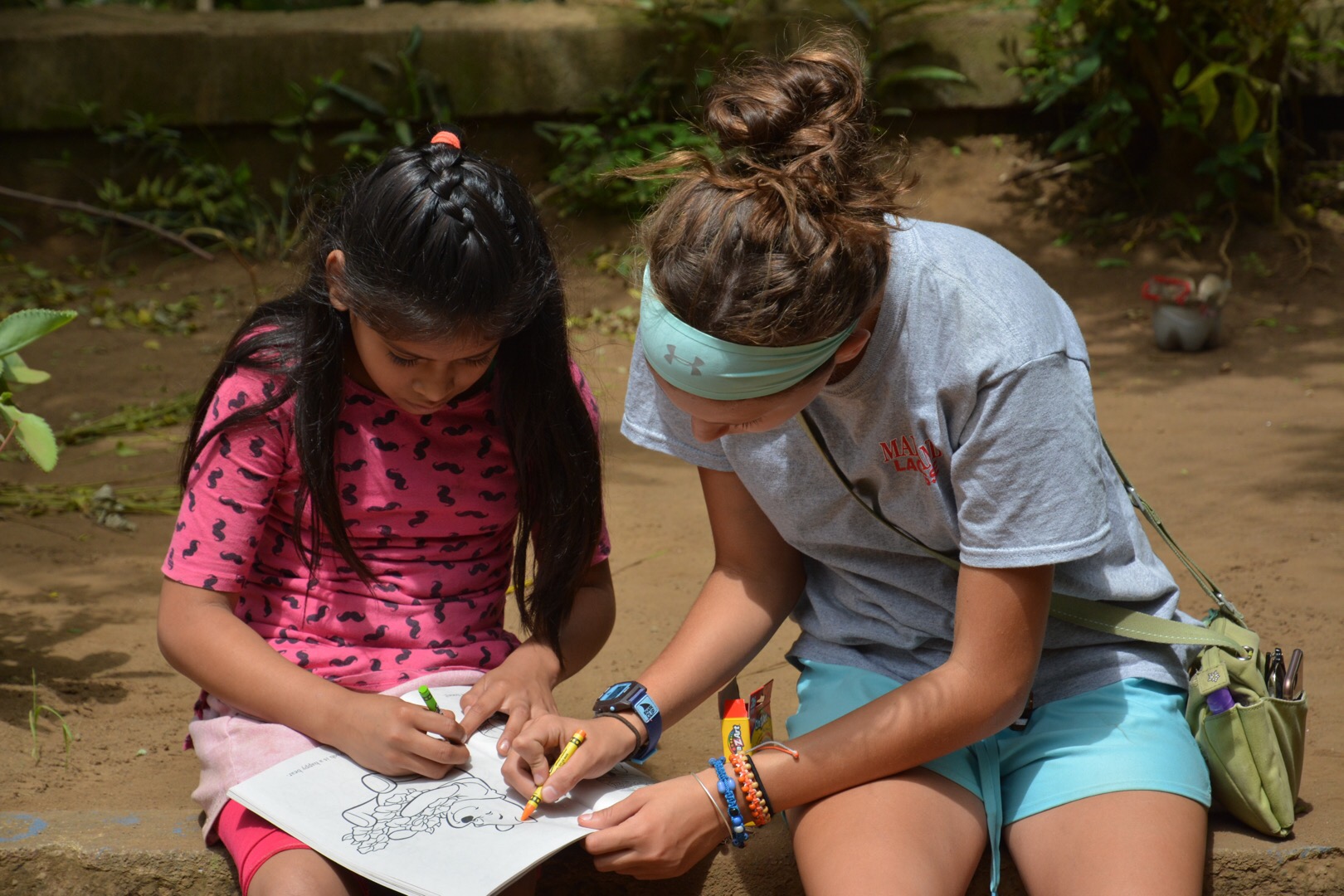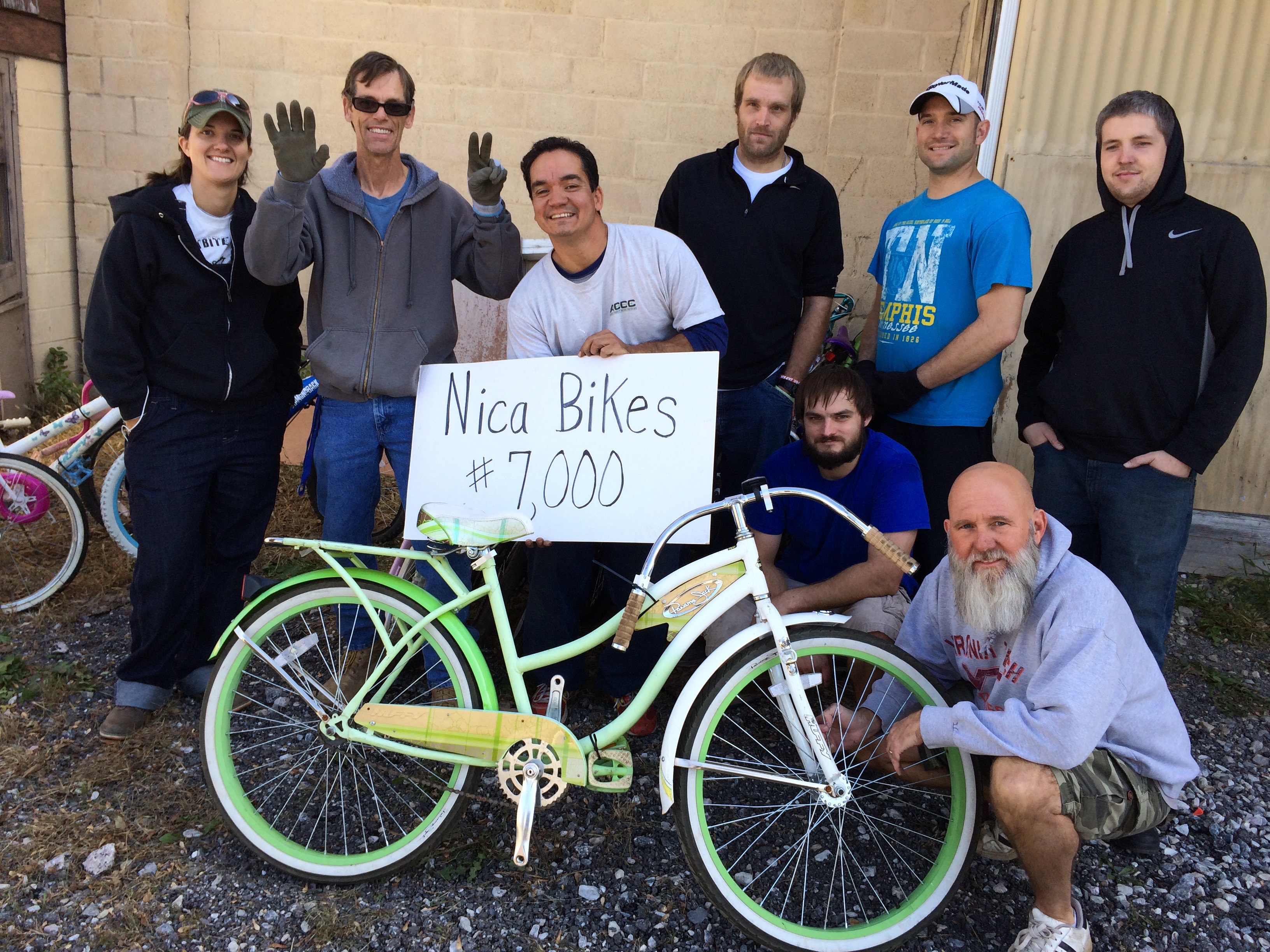 Partner
We love engaging people in creative ways to leverage their expertise, passions and resources to benefit the communities we serve. Our partner programs enable your church, business, organization, neighborhood or even family to act creatively over the long-term to create real, meaningful change.
We're looking for partners to collect bikes for our NicaBike Shop! Contact us if you'd like to learn more. Learn more about the Nica Bike Shop - a social impact business we launched in 2013 that is now the largest re-seller of bikes in Nicaragua!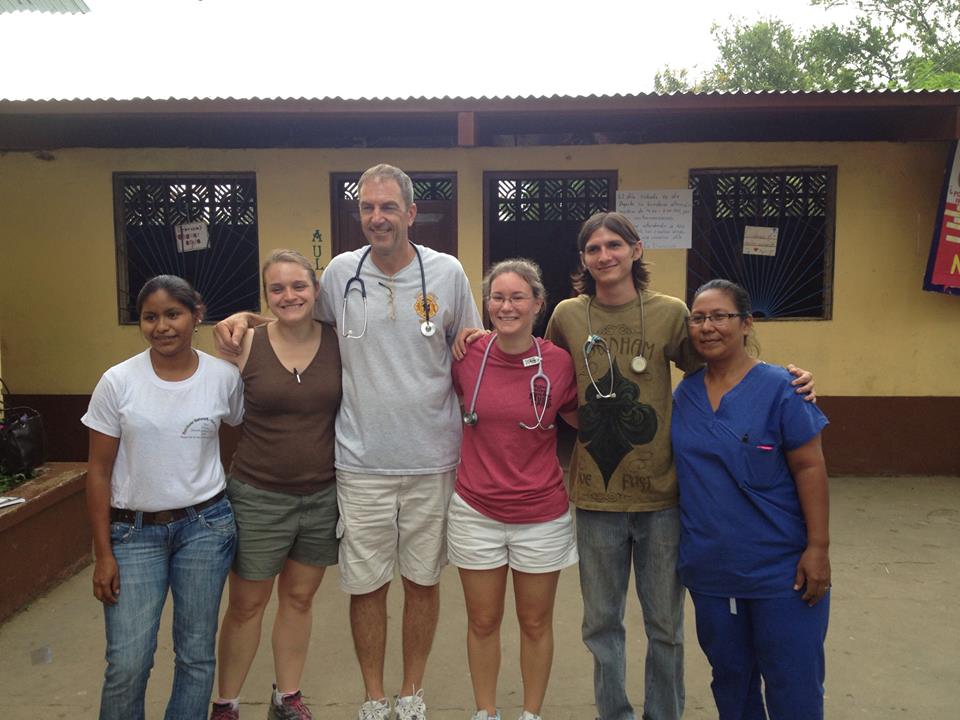 Go
We deeply appreciate people who give generously to our work without ever going to Nicaragua. But to capture the essence of why we do what we do -- and how your life can make a significant difference to others -- join us on a short-term vision trip, a specific team trip (i.e. medical, education) or head up a trip for your organization. We'd love to have you!
** We are beginning to develop small teams for winter and summer trips - contact Steph Albright to learn more [email protected].