Being born into poverty doesn't have to be a life sentence. To combat the intergenerational transmission of poverty people need hope and practical, relevant and targeted help. NicaWorks! comes alongside established community leaders to:
– identify community strengths to build upon what is already working,
– address root causes of local poverty in a way that's meaningful and achievable, and
– equip impoverished neighbors of all ages with the resources, encouragement and equipment they need to break the cycle of hopelessness into which they were born.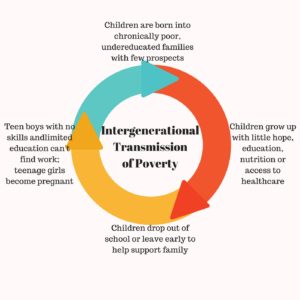 Our work addresses core dimensions of poverty and looks different in each community in response to unique local assets and needs. Through long-term commitments to early intervention in the lives of children, at-risk teens and families we are helping create more resilient communities in partnership with local leaders and well-respected organizations that have served their communities for decades.
Our work is led by our Nicaraguan staff and supported by our all-volunteer leadership team in the States including our co-founders and Board of Directors.
As a 501(c)(3) nonprofit organization in the U.S. and a registered NGO (non-governmental organization) in Nicaragua we partner with individuals, businesses, churches, and organizations to invest financial and human resources in our work. Contact us to learn how you can be involved!